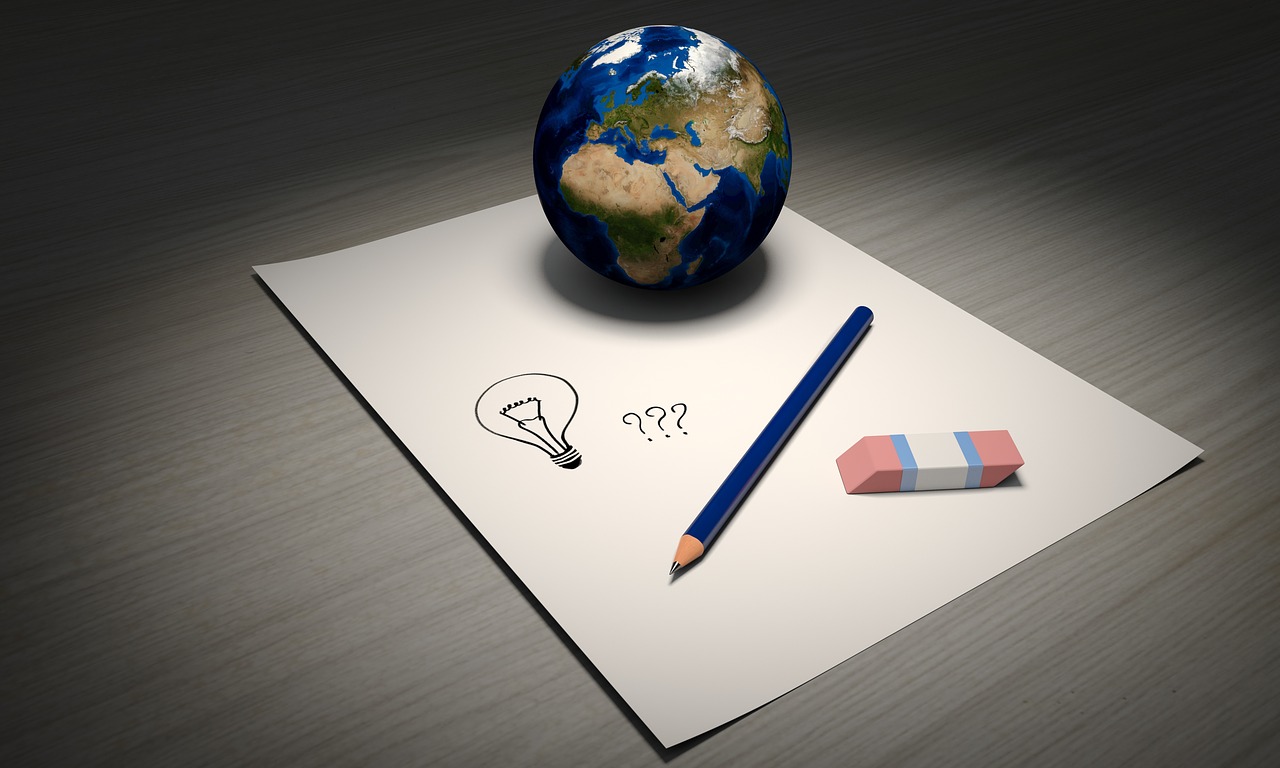 OPIMEC procesa y disemina a través de un mapa y de un directorio innovaciones en la gestión de enfermedades crónicas complejas.
Para que su innovación aparezca en nuestra Web sólo tiene que registrarse en OPIMEC.

Una Práctica se ha definido como: "Una práctica política, una práctica organizativa o una práctica clínica o asistencial encaminada a promover la utilización de conocimiento para generar valor encaminado a mejorar los resultados en salud, la eficiencia, la calidad o la satisfacción en la atención sanitaria y socio-sanitaria dirigida a pacientes con enfermedad/es crónica/as".
No se considerarán prácticas las actividades formativas o informativas tales como cursos, congresos, jornadas, seminarios o conferencias.
Una vez recibida la información el equipo editorial de OPIMEC se encargará de publicarla valorando las siguientes características:
Consistencia: La práctica está relacionada con al menos uno de los criterios de identificación de organizaciones de excelencia.
Implementación: La práctica ha sido o está siendo puesta en marcha. No se trata de una idea o de un plan de trabajo.
Complementariedad: La práctica suma o multiplica iniciativas de carácter institucional o general ya establecidas, o representa una iniciativa que no existía antes en la institución o en cualquier otro entorno.
Innovación: La práctica debe promover la utilización de conocimiento para generar valor. El valor puede relacionarse con impacto en cualquier dominio, como el: clínico, estratégico, táctico, económico, político y académico.
Living Well Alaska, based on the Chronic Disease Self- Management Program (CDSMP), is a six-week workshop designed to help adults manage their chronic conditions. The program was created to address the lack of education programs appropriate for patients with multiple chronic conditions. The main goal is to train individuals on how to self-manage their conditions and take as much control over their lives as possible. The program emphasizes the needs of people within vulnerable and ...

This program focuses on complex medical/chronic disease populations. It was created as part of a two-year funding program by the Sunshine Network of the Veterans Health Administration (VHA) to test disease management principles, the care coordinator role, and the effective use of technology to maintain veterans in their homes. Seven hundred and ninety-one veterans were recruited in this five- project program and enrolled in the Community Care Coordination Service (CCCS). The program was conceptualized ...

The Patients School comes to the idea of improving the health and quality of life of people suffering from disease, especially for people with a chronic illness. For this information, knowledge and skills that allow us to identify a better manage of the disease and prevent some of its complications. Promoting exercise a more active and responsible role in the process of health and disease. The training of the Patients school are directed to patients ...

The object of this project is to develop a home telemonitoring system for people with cardiac failure or requiring palliative care. This telemedicine service try to ease the remote communication between patients and proffessionals and monitore the health status of patients (physiologic data such use blood pressure, weight, electrocardiogram, oxigen saturation) through scheduled phone contacts or the web. The economical and health care impact will be analyzed, as well as satisfaction of patients and health ...

OPIMEC is a proyect promoted by the General Health Innovation, Systems and Technology Direction of Andalusian Health Ministry, with the collaboration of Dr. Alejandro Jadad, through Foresight Links Corporation, IAVANTE Foundation, and Andalusian Public Health School. This project responds to the need to create and establish an Observatory and Web tool which allow health professionals and general public to access Organizations and Practices related to Chronic diseases management, easing the continous improvement of quality in ...

El Proceso Asistencial Integrado Atención al Paciente Pluripatológico PAI-APP se consolidó en el Plan Andaluz de Atención Integrada a Pacientes con Enfermedades Crónicas. Ambos refuerzan un modelo centrado en el paciente y no en la enfermedad, con base en la AP, centrado en las necesidades de la población, con intervenciones proactivas y planificadas, orientadas a la promoción y prevención. Por ello, intenta avanzar en un modelo de atención compartida entre la AP y AH y ...

Se trata de un programa de consultas de telemedicina para el control de pacientes con infección VIH. Los principales aspectos que contempla son los siguientes: detección y tratamiento tempranos, creando registros y sistemas de contacto de pacientes; integración de prevención y tratamiento, énfasis en los cuidados de personas enfermas pluripatológicos y frágiles, fomento de sistemas electrónicos de información sanitaria para mejorar la calidad de la atención; autogestión; y cuidados a domicilio.

Prestar una atención integral y eficiente a la fractura de cadera en pacientes pluripatológicos o mayores de 65 años.

El proyecto PLATAS está incluido en la línea estratégica Ciudadanía Digital del Plan Avanza. Comprende la realización y pilotaje de nuevos servicios socio-sanitarios basados en el uso de las TIC que permitan mantener a las personas mayores en situación de dependencia leve o moderada en su entorno habitual, esto es, su casa, su barrio y su ciudad. Parte de un enfoque basado en la prevención de la dependencia, la promoción de la vida independiente y ...

La Red Temática de Investigación Cooperativa del FIS (G03 / 117) sobre Nuevos Servicios de Salud usando Telemedicina, está constituida por 13 grupos de investigación de 9 Comunidades Autónomas, incluyendo instituciones del Sistema Nacional de Salud y de la Universidad. El objeto de investigación son los nuevos modelos de servicios sanitarios soportados por tecnologías avanzadas de telemedicina, especialmente los referidos a pacientes con enfermedades crónicas en situación extrahospitalaria, así como su modelado formal. Se pretende que ...