Elementos de los enfoques de atención integrada para las personas mayores: una revisión de las revisiones
Diana Gosálvez Prados
—
last modified
16/11/2021 14:23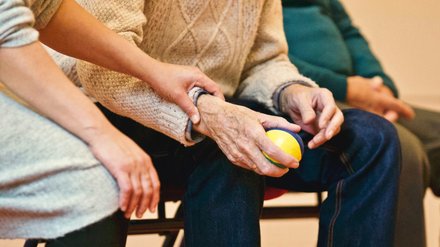 La Organización Mundial de la Salud (OMS) propuso recientemente un enfoque de atención integrada para las personas mayores con el fin de orientar los sistemas y servicios de salud para apoyar mejor la capacidad funcional de las personas mayores.
Briggs AM, Valentijn PP, Thiyagarajan JA, Araujo de Carvalho I. Elements of integrated care approaches for older people: a review of reviews. BMJ Open. 2018 Apr 7;8(4):e021194. doi: 10.1136/bmjopen-2017-021194. PMID: 29627819; PMCID: PMC5892746.

Article

16/11/2021
Sigue existiendo una laguna de conocimiento sobre los elementos clave de los enfoques de atención integrada utilizados en los sistemas de prestación de atención sanitaria y social para las poblaciones de edad avanzada. El objetivo de esta revisión fue identificar y describir los elementos clave de los modelos de atención integrada para personas mayores reportados en la literatura.

Briggs AM, Valentijn PP, Thiyagarajan JA, Araujo de Ca

Europa