Atención centrada en la persona, integrada y proactiva para ancianos multimórbidos con necesidades de atención avanzada: un ensayo controlado con puntuación de propensión
Diana Gosálvez Prados
—
last modified
27/01/2022 08:31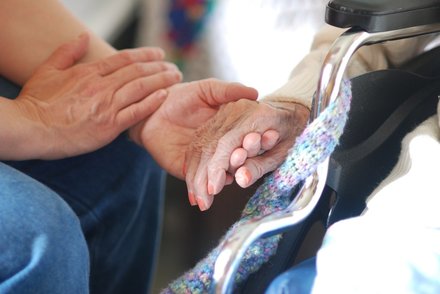 La atención centrada en la persona (PCC, por sus siglas en inglés), que se centra en los objetivos personalizados y los planes de atención derivados de "lo que es importante", tiene un impacto en los resultados de una sola enfermedad, pero faltan estudios sobre los ancianos multimórbidos.
Berntsen GKR, Dalbakk M, Hurley JS, et al. Person-centred, integrated and pro-active care for multi-morbid elderly with advanced care needs: a propensity score-matched controlled trial. BMC Health Serv Res. 2019;19(1):682. Published 2019 Oct 3. doi:10.1186/s12913-019-4397-2

Article

28/10/2019
Además, la combinación de PCC, atención integrada (IC) y atención proactiva está ampliamente reconocida como deseable para los ancianos con múltiples morbilidades, pero los estudios anteriores se centran en los componentes individuales, dejando las sinergias sin explorar. Se desconoce el efecto de una intervención sinérgica que implemente 1) la atención centrada en la persona y orientada a los objetivos, impulsada por "¿Qué es lo que le pasa?", con 2) la CI y 3) la atención proactiva.




BMC Health Services Research

Europa