Chronic diseases community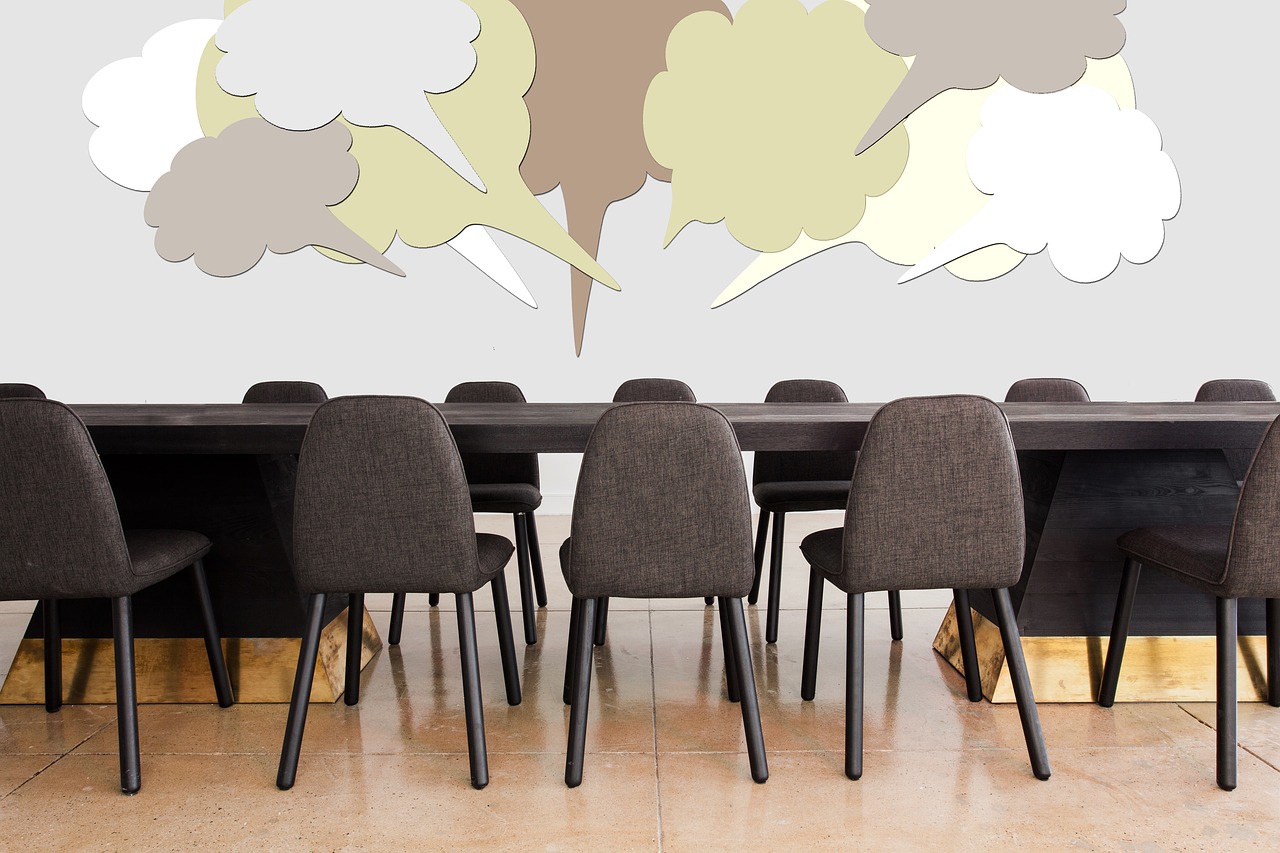 Las comunidades de práctica son la base para la creación y desarrollo de contenidos en colaboración.
Si usted se ha registrado en OPIMEC, acceda pulsando el botón sobre este texto a las comunidades en las que participa y vea debajo todas las comunidades de OPIMEC ordenadas según la fecha en que se crearon.
Para saber más sobre las comunidades de práctica, pulse aquí.
Si necesita apoyo para crear una comunidad de práctica, por favor contacte con nosotros en info@opimec.org
VIDEOTUTORIALES
Este espacio se crea para el desarrollo colaborativo de conocimiento e intercambio de información, experiencias y opiniones en el ámbito de los modelos predictivos para la estratificación de riesgos de ...

A través de este espacio Web en OPIMEC se accede a esta actividad formativa - See more at: http://www.opimec.org/comunidades-de-practica/formacion-en-atencion-integrada-a-pacientes-con-enfermedades-cronicas/#sthash.39juOnZg.dpuf

A través de este ...

Comunidad de práctica de la segunda edición del curso virtual 'Mejora en la atención a personas con enfermedades crónicas'. Para acceder debes ser alumno/a.

Cada comunidad de práctica tiene ...

Este espacio surge para desarrollar colaborativamente el Plan Andaluz de Atención Integrada a Pacientes con Enfermedades Crónicas (PAAIPEC).

Las personas que aparecen arriba son parte del equipo que ha producido ...

Workspace team developing the international research project in Andalusia on active aging in a foreign country: Andalusian migrants, returnees and foreigners age in Andalusia.

Working Group of the Scientific Committee of the First National Conference on Chronic to be held in Seville on January 20th, 2011.

As a member of this team you can ...

La esterilidad es una enfermedad crónica que fácilmente se encuentra conviviendo con otra enfermedad crónica y además puede conllevar a la persona que la padece implicaciones sociales.

Este equipo Web ...

Organising committee of the forum «Care quality for people with complex chronic diseases: new opportunities and challenges».

Click here to discuss and assess the program of the Forum.

...

Este espacio tiene como finalidad desarrollar una línea de trabajo en el ámbito de la pluripatología y la polimedicación.

Para acceder a sus documentos que se encuentren en fase de ...

Este espacio Web permite desarrollar conocimiento de forma colaborativa y difundir experiencias entorno a modelos de gestión.

A través del menú del equipo situado a la izquierda, puede acceder a ...