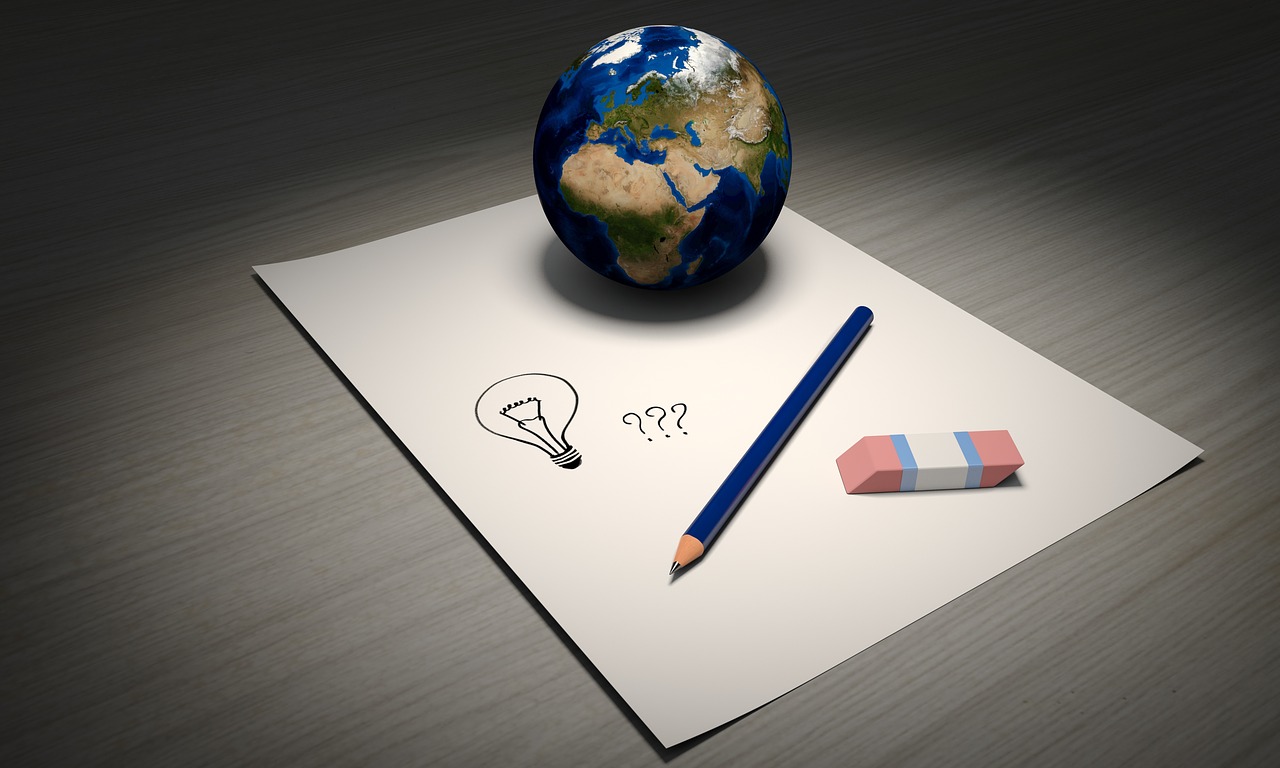 OPIMEC procesa y disemina a través de un mapa y de un directorio innovaciones en la gestión de enfermedades crónicas complejas.
Para que su innovación aparezca en nuestra Web sólo tiene que registrarse en OPIMEC.

Una Práctica se ha definido como: "Una práctica política, una práctica organizativa o una práctica clínica o asistencial encaminada a promover la utilización de conocimiento para generar valor encaminado a mejorar los resultados en salud, la eficiencia, la calidad o la satisfacción en la atención sanitaria y socio-sanitaria dirigida a pacientes con enfermedad/es crónica/as".
No se considerarán prácticas las actividades formativas o informativas tales como cursos, congresos, jornadas, seminarios o conferencias.
Una vez recibida la información el equipo editorial de OPIMEC se encargará de publicarla valorando las siguientes características:
Consistencia: La práctica está relacionada con al menos uno de los criterios de identificación de organizaciones de excelencia.
Implementación: La práctica ha sido o está siendo puesta en marcha. No se trata de una idea o de un plan de trabajo.
Complementariedad: La práctica suma o multiplica iniciativas de carácter institucional o general ya establecidas, o representa una iniciativa que no existía antes en la institución o en cualquier otro entorno.
Innovación: La práctica debe promover la utilización de conocimiento para generar valor. El valor puede relacionarse con impacto en cualquier dominio, como el: clínico, estratégico, táctico, económico, político y académico.
Hudson River HealthCare provides the highest quality comprehensive primary, preventive, and behavioral health services to all who seek it, regardless of insurance status and ability to pay. It is a network of fourteen community health centers located in Peekskill, Beacon, Poughkeepsie, Amenia, Dover Plains, Pine Plains, New Paltz, Goshen, Haverstraw, Greenport, Walden and Monticello. All patients have a choice of his or her own primary care physician. Our staff members are board certified and highly ...

The Washoe County Chronic Disease Coalition was founded in 2005 and is Northern Nevada's only collaborative of agencies dedicated to the prevention and control of chronic disease.

Their mission is to:

• Heighten the community's awareness of chronic diseases and their risk factors;

• Improve the community's access to chronic disease resources, including data, education, and health care services; and

• Promote the healthy lifestyle choices that prevent chronic disease (i.e., healthy eating, active ...

In 2001, the Montana legislature passed a MontPIRG backed bill to study the creation of a statewide chronic disease tracking system. MontPIRG is now serves on the intern legislative taskforce charged with crafting a system for Montana. The tracking system gives public health officials, health care providers, and communities centralized access to the tools needed to respond to and prevent chronic disease and research and avert environmental threats to public health. The effort is supported ...

Delta Community Partners in Care (DCPIC) is a coalition of partners serving a rural area in the Mississippi Delta region of northwest Mississippi. This region is an underserved area for health care, where 30 percent of the population lives below poverty. Its target population is the uninsured or underinsured between the ages of 21 and 64 who have a diagnosis of diabetes, hypertension, or both. DCPIC attempts to reduce the barriers affecting its target population ...

This program provides a coordinated care intervention model that focuses entirely on older people who are frail enough to meet their state's standards for nursing home care. This program as been proven to work addressing the needs of elderly patients with multiple chronic conditions.

For consumers, PACE provides:

• Caregivers who listen to and can respond to their individualized care needs

• The option to continue living in the community as long as possible ...

The Massachusetts Chronic Disease Improvement Network assists health care professionals and institutions to improve clinical outcomes for people living with chronic illness. The Network serves as a clearinghouse for resources and information in the management of chronic illness. With this website, the Network links providers across the Commonwealth, supplies technical assistance, and offers a forum for sharing innovative approaches to improve the lives of people with asthma, diabetes and other chronic diseases. The Network's ...

Specially trained nurses work with primary care physicians (PCPs) in their offices to improve care for seniors with multiple chronic illnesses by coordinating care, facilitating transitions in care, and acting as the patient's advocate across health care and social settings. Nurses use an electronic health record (EHR) and a variety of established methods, including disease management, case management, transitional care, self-management, lifestyle modification, caregiver education and support, and geriatric evaluation and management. A pilot study ...

Mayo Clinic researchers developed a medication reconciliation (MR) intervention program for outpatient primary care settings that improved the accuracy of medication lists in the practice's electronic medical records (EMRs) relative to patient reports of actual prescription and nonprescription drugs and supplements used. The intervention included communicating with patients so that they were better prepared to provide information about their medications at the time of the visit, as well as provider education on the importance of ...

This project continues a demonstration to develop managed care program for dually eligible Medicare and Medicaid beneficiaries. The purpose of the demonstration is, co-funded by the Robert Wood Johnson Foundation, to enhance the clinical and administrative coordination of primary, acute, and long term care services for adults and elderly Medicaid beneficiaries. MaineNET is an entirely voluntary program with primary and acute services for all eligible beneficiaries managed through a contracting primary physician. Medicare and Medicaid ...

The Quality Forum is committed to improving the quality of health and health care for everyone in Louisiana, whether they have private insurance, government insurance or no insurance at all. The Forum, based in Baton Rouge, Louisiana, is a private, nonprofit organization formed as part of the post-Katrina effort to rebuild the health care system in hurricane-affected areas of the state. The forum focuses on short-term recovery and long-term system redesign. A 13-person volunteer board ...