Chronic diseases community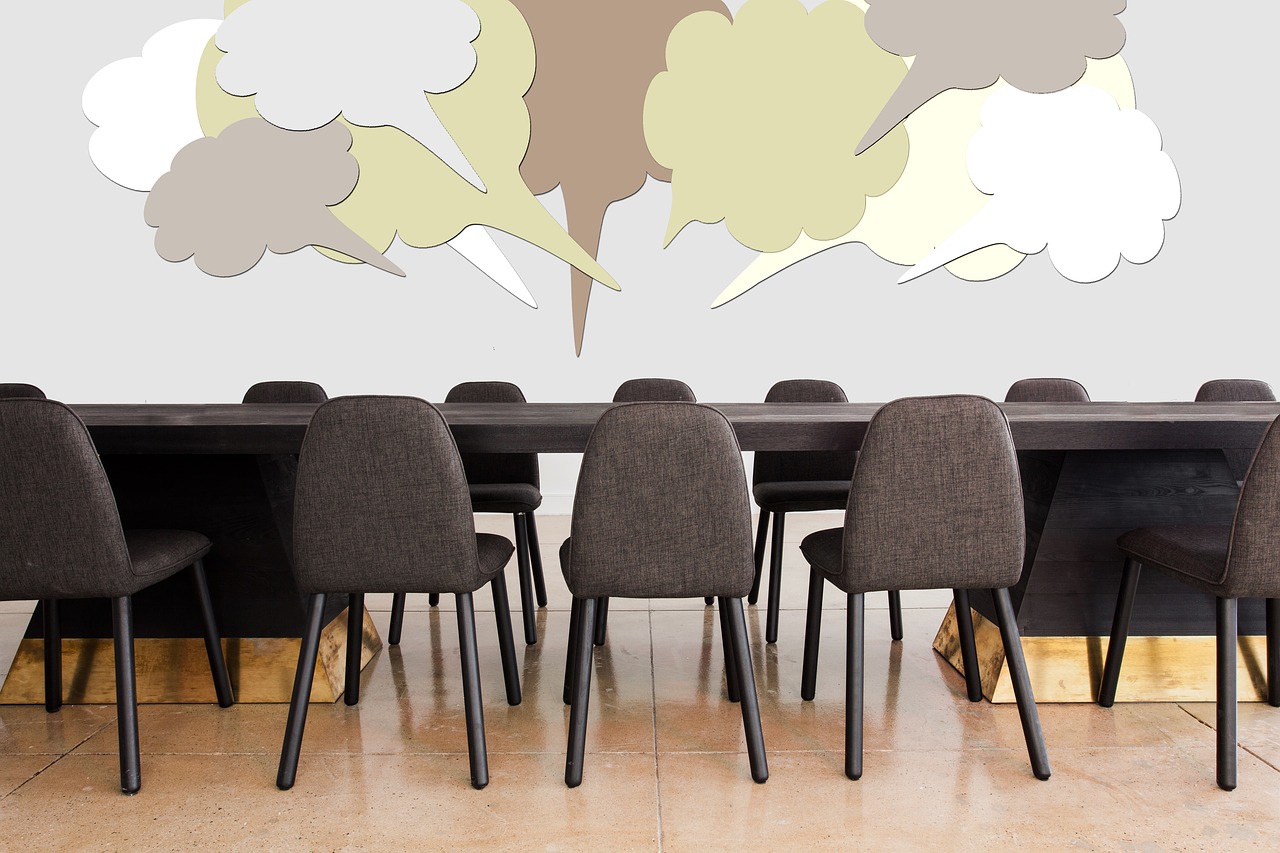 Las comunidades de práctica son la base para la creación y desarrollo de contenidos en colaboración.
Si usted se ha registrado en OPIMEC, acceda pulsando el botón sobre este texto a las comunidades en las que participa y vea debajo todas las comunidades de OPIMEC ordenadas según la fecha en que se crearon.
Para saber más sobre las comunidades de práctica, pulse aquí.
Si necesita apoyo para crear una comunidad de práctica, por favor contacte con nosotros en info@opimec.org
VIDEOTUTORIALES
The language of polypathology

11 members - Show description

This website will collaboratively develop one of the chapters of the first book in the world about Complex Chronic Disease. Overall assessment can document and its sections, and add comments ...